CURATED COLLECTIONS are hand-picked selections of CAP & Winn Devon artwork which showcase current themes and trends in wall décor. Our first collection of the year explores the enduring popularity of refreshing, relaxing coastal imagery. Even if you're nowhere near the beach, you can still get your daily dose of vitamin 'sea'!
TREND REPORT
White and turquoise are staples in coastal-themed décor, while navy blue and sea-glass green are making waves in 2016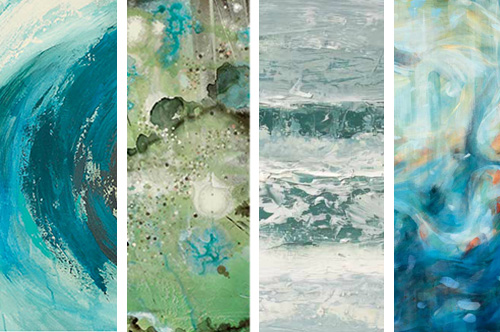 Item Code: POD5761 / MGP211 / 16508 / 16652

Images of marine birds such as seagulls, sandpipers and herons are in high demand.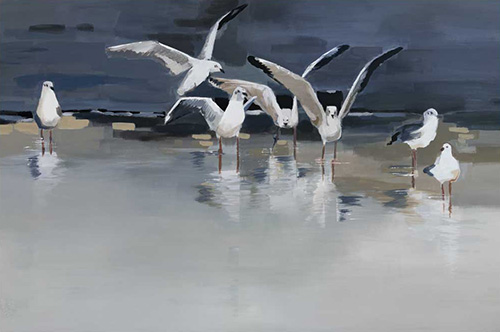 Item Code: 16622
Seascapes and boats are consistent bestsellers for homes, hotels, retirement and vacation communities; check out artists like Maria Antonia Torres, Joanne Parent, G.A. Hickman, and Xavier Ortega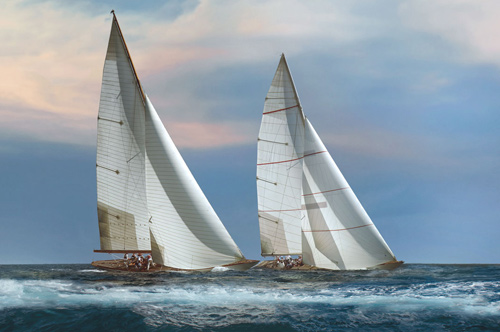 Item Code: OXP109
Nautical tokens – including maps, coral, shells and anchors – are popular accent images, and our huge selection of in-stock posters makes them perfect gift lines and catalogues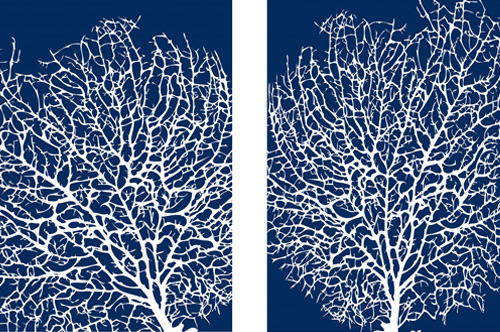 ---
OUR PICKS
Most Likely to Succeed: Swing at the Beach
Debra and Dave of Celebrate Life Gallery take the meaning of 'picture perfect' to another level! This photograph captures the feeling of lazy summer evenings and has already made a big impression since its release in June.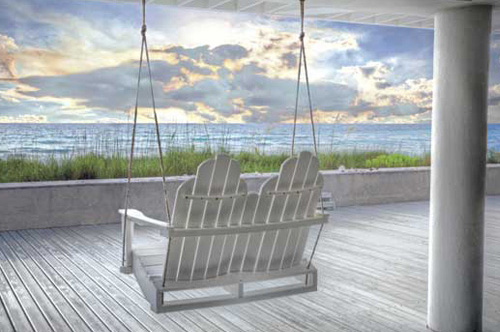 Item Code: VDP120
Top of the Class: Ocean Calm I, II & III
Tandi Venter's set of three images carry you away to a soft, dreamlike coastline. Pieces can be purchased individually, or together as a set. A bestseller since 2015!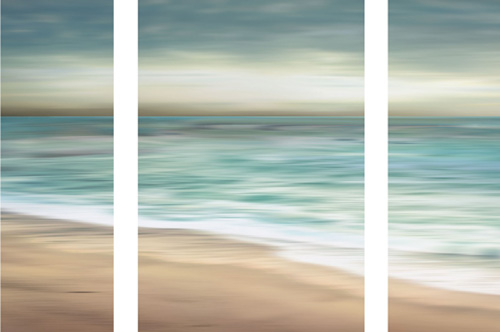 Item Code: 16443 / 16461 / 16444
New Kid in School: High Point of Summer
If you're looking for something a little different, check out Jennifer Harwood's unique foreground-focused perspective and beautiful brushwork in this beachy landscape.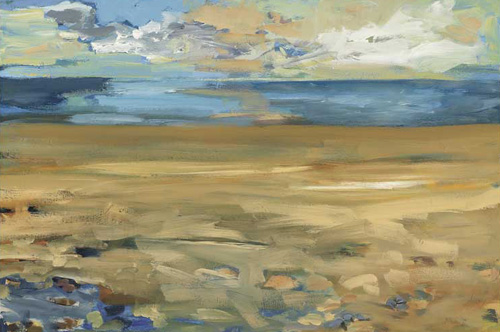 Item Code: HJP123
---
STAFF FAVORITES FROM THE JUNE 2016 RELEASE
* Tracy's Favorite – Beach Dunes by Assaf Frank
* Erin's Favorite – Luminoso by Cat Tesla
* Christine's Favorite – Heading Out by Joanne Parent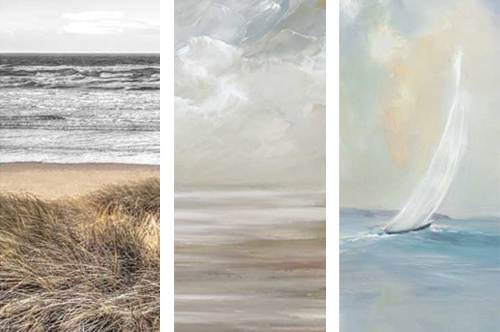 Item Code: 16649 / TCP290 / PJP105
See something you like? Give your sales rep a call at 1-800-663-1166 to place your order!